John Wagner
---
Shuttle Driver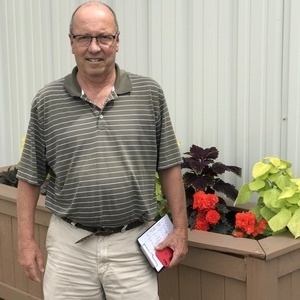 How did you choose your profession?
I am a retired high school mathematics teacher who enjoys people.
What was your first automotive job?
Working as a shuttle driver for Arbormotion is my first automotive job.
How long have you been doing what you do?
Since early 2014.
What are you most passionate about professionally? What most excites you about your work & the contribution you can make?
Meeting new people who come to ArborMotion. Ann Arbor is filled with fascinating people!