Jay Sennett
---
Driver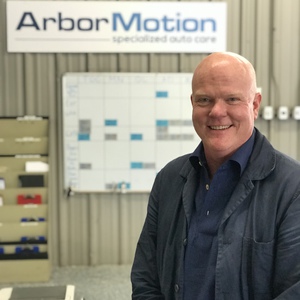 Jay Sennett works as a Shuttle Driver here at ArborMotion.
What was your first automotive job?
This is my first automotive job.
How long have you been doing what you do?
I started at Arbormotion in April, 2019.
What are you most passionate about professionally? What excites you most about your work & the contribution you can make?
I like meeting new customers who come to ArborMotion and revisiting with our great long-term customers.